Please note: this episode was previously released as a Patreon episode. Patreon episodes are not heavily edited and are done in a conversational tone, meaning there is more banter in this episode. If this would offend you, please skip this episode and listen to another of our episodes. Thank you!

***Warning*** this episode mentions child abuse.

Underwood Minnesota is as small-town America as it gets. With a population of around 300 people, it's a rural farmland town, kinda a one-stoplight kind of town. May 20 in Minnesota started out as just like another spring day. The kids were getting excited as school was about to be out for summer break. The weather was great and that summer feeling was coming on strong. One of the residents living a calm life was a 13-year-old named Sarah Ann Rairdon. Remember what was important at 13? Friends, clothes, and oh, and puppy love. Sarah was a great, reliable daughter so when she didn't return home when she was supposed to, no one was immediately panicked. When minutes turn to hours, it becomes obvious something is wrong but who would harm sweet Sarah? The truth was under their noses and more brutal than anyone could imagine.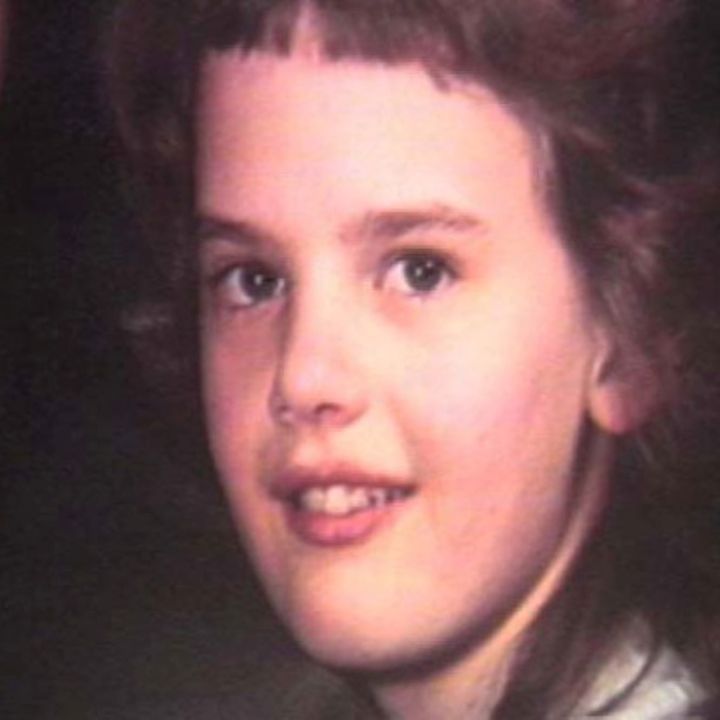 Join Jen and Cam as we discuss 'The Slaying of Sweet Sarah: Sarah Rairdon' on this episode of Our True Crime Podcast.

Listener Discretion is by the awesome Edward from @octoberpodVHS.

Theme music by Nico from @wetalkofdreams.

Sources:
https://www.twincities.com/2015/08/08/30-years-ago-girls-murder-shocked-small-northwest-minnesota-town/
https://www.nytimes.com/1985/08/19/us/father-s-arrest-deepens-a-small-town-mystery.html
https://apnews.com/article/cc3cb57b23e5efca38242aa219c13740
https://www.parkrapidsenterprise.com/news/491676-underwood-girl-disappeared-25-years-ago-today
https://taramallick.medium.com/sarah-rairdon-a-minnesota-murder-dfe0509940ea
https://law.justia.com/cases/minnesota/supreme-court/1996/c8952552.html
https://www.findagrave.com/memorial/61062440/sarah-ann-rairdon
https://www.inforum.com/news/626026-30-years-ago-fathers-evil-act-shocked-small-Otter-Tail-County-town
https://www.twincities.com/2017/12/11/story-of-minnesota-girls-killing-by-molester-dad-featured-on-discovery-show/