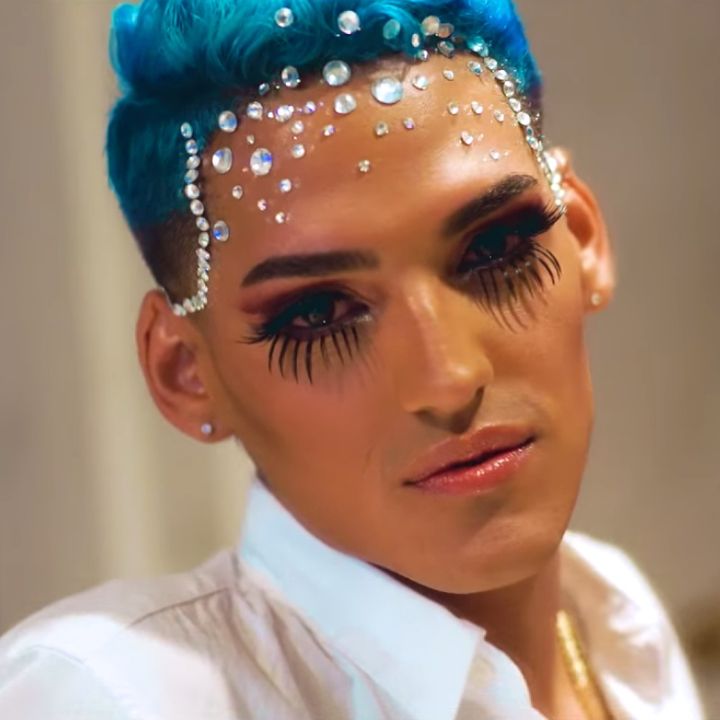 Join Jen and Cam on this special edition of Our True Crime Podcast as we welcome our friend, CJ from 'Beyond the Rainbow' podcast as she presents the story of Kevin Fret entitled 'Beyond the Rainbow: Mysterious Murder of Kevin Fret.'

Special thanks and shoutout to CJ for all your hard work and research on this episode but mostly for agreeing to be associated with us. Just like our dear friend Edward from @octoberpodVHS who does our listener discretion each week and our bestie Nico from @wetalkofdreams who does all our sound and produces the show.


Sources:
Death of Kevin Fret Highlights Crisis of Violence in Puerto Rico - Rolling Stone
Ozuna blackmailed over 'intimate tape' - BBC News
Ozuna Admits He Was a Victim of Extortion Plot: 'I Made a Mistake' - Rolling Stone
Kevin Fret - Bio, Rapper, Net Worth, Death, Murder, Gay, Trap Star, Cause of Death, Age, Facts, Wiki, Soy Asi, Killed, Dies at 24, Family, News - Gossip Gist
Ozuna's manager not person of interest in rapper's murder (pagesix.com)
Hispanic Rapper Kevin Fret Arrested for Battery in Miami – NBC 6 South Florida (nbcmiami.com)
Well-known gay rapper murdered in Puerto Rico (washingtonblade.com)
Exploring the Santurce Neighborhood | Discover Puerto Rico
Who Was Kevin Fret? 5 Things To Know About The Gay Latin Trap Artist | Billboard | Billboard
Latin rapper Kevin Fret faces judge after Brickell fight – WSVN 7News | Miami News, Weather, Sports | Fort Lauderdale
Cosculluela - Wikipedia
Kevin Fret's Mother Continues to Accuse Ozuna and His Manager, Vicente Saavedra, of the Trap Artist's Death (newsweek.com)
This is a Special OTCP featuring 'Beyond the Rainbow.'

24-year-old Kevin Fret was an up-and-coming Latino trap singer who also happened to be the first openly gay artist in the genre. On Thursday, January 10th, 2019, his life was cut short when he was fatally shot in the head as he was driving his motorcycle in San Juan, Puerto Rico. While questions still circle the crime, one thing remains true. No one has ever been charged with the murder and a killer still walks free.